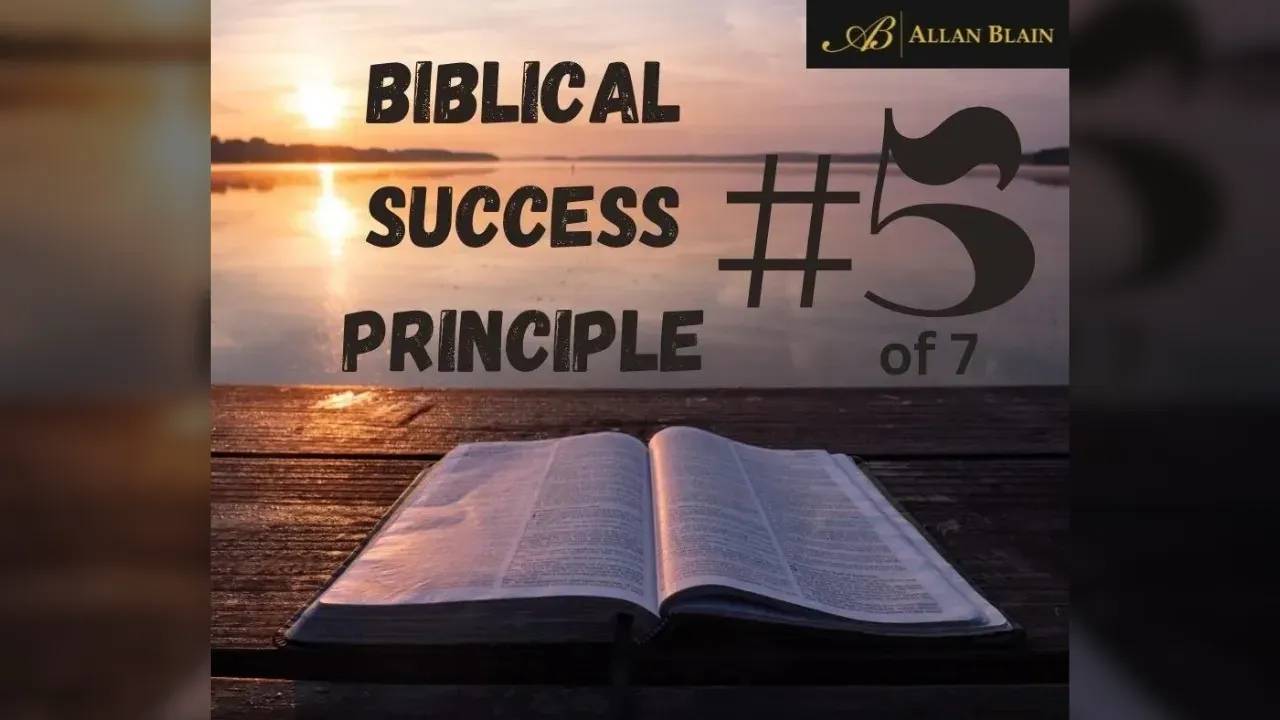 Biblical Success Principle #5 (of 7)
Apr 12, 2023
I'm super pumped to share this incredibly inspiring, biblical success principle #5 of the 7 biblical principles that I shared on my podcast a few weeks ago…
Maximizing your talents!!
If you would like to hear that podcast episode, you can listen (and follow the show) here: Apple | ...
Continue Reading...
Get My Wisdom Wednesday Success Tips
Helping you grow & develop, increasing your impact & income.
(Delivered to your inbox each Wednesday)
You can unsubscribe at anytime.