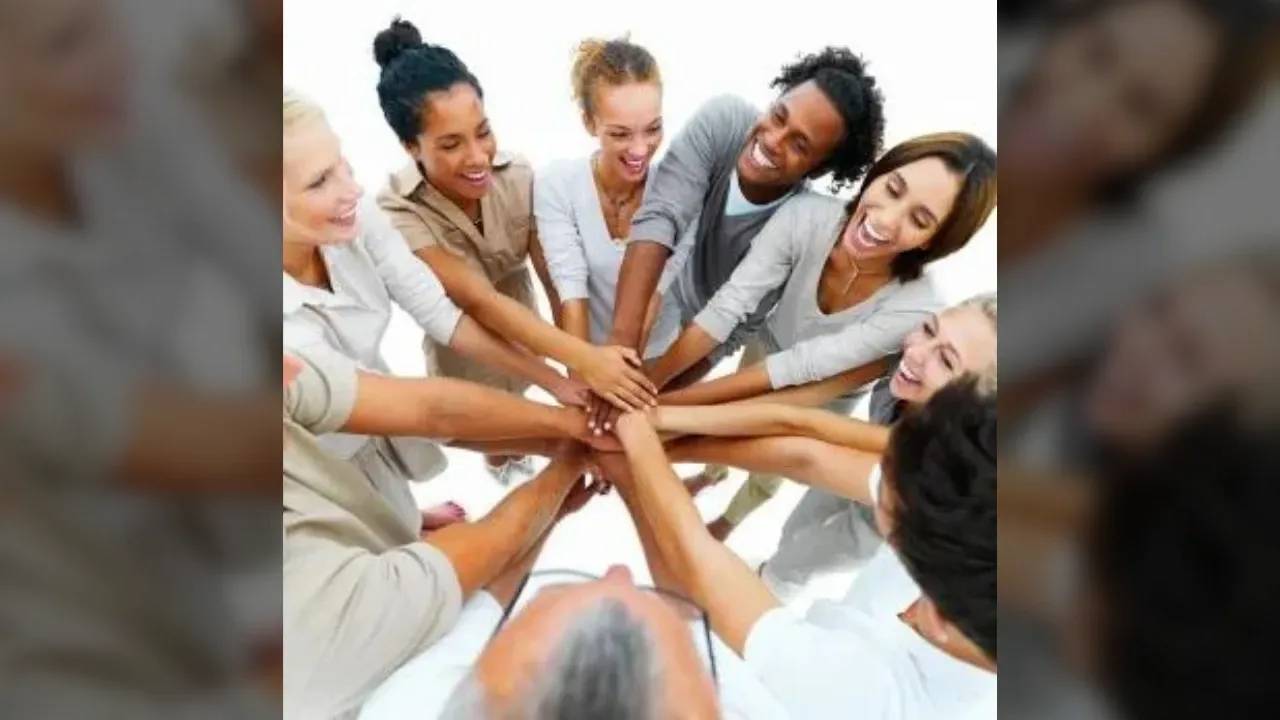 The Power of Association: Who's Influencing You?
Jul 08, 2022
Let's talk about the power of association, because who we spend time with regularly, matters.
It affects our physical health, our mindset, world view, income level, relationships, and more.
It's been said that we are the average of the five people we spend the most time around. The...
Continue Reading...
Get My Wisdom Wednesday Success Tips
Helping you grow & develop, increasing your impact & income.
(Delivered to your inbox each Wednesday)
You can unsubscribe at anytime.