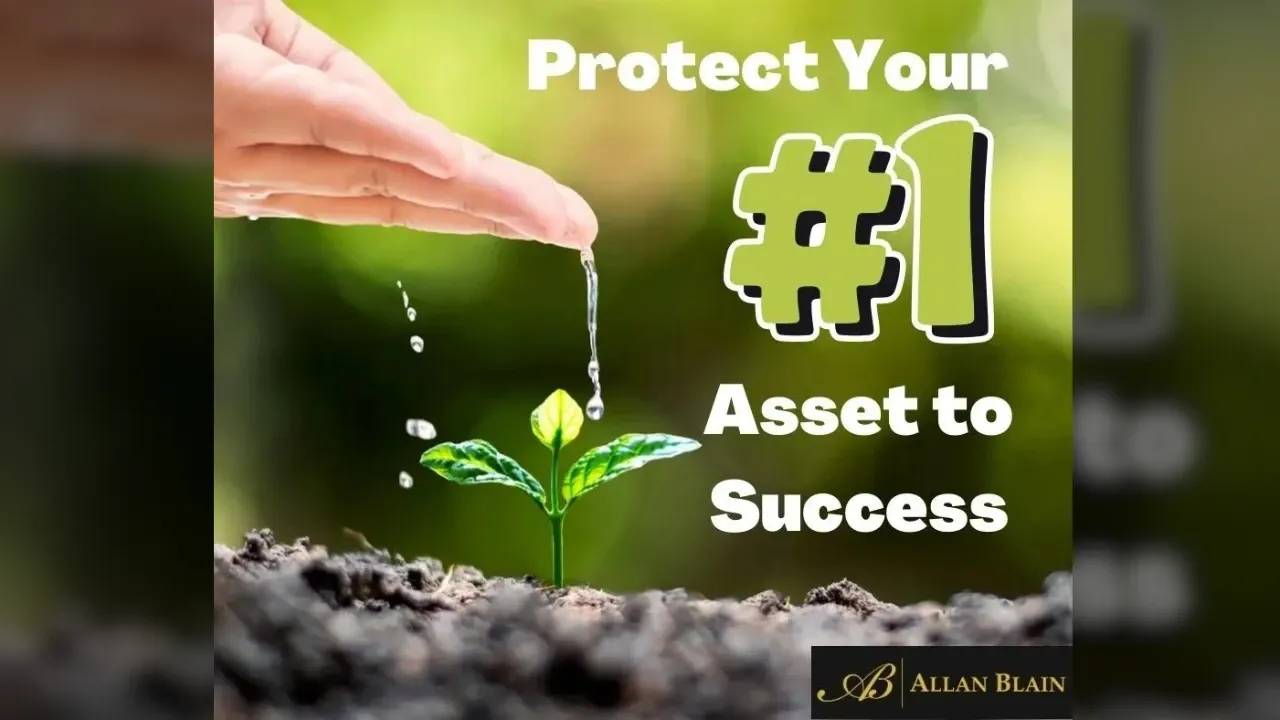 Protect Your #1 Asset to Success
Oct 26, 2022
Do you know one thing successful people have in common?
They have a strong, healthy cognitive ability. Their minds are sharp!
(Click on the image above if you prefer to watch a video rather than read.)
Knowing this, it's beneficial to know one of the best ways to keep our minds healthy and...
Continue Reading...
Get My Wisdom Wednesday Success Tips
Helping you grow & develop, increasing your impact & income.
(Delivered to your inbox each Wednesday)
You can unsubscribe at anytime.