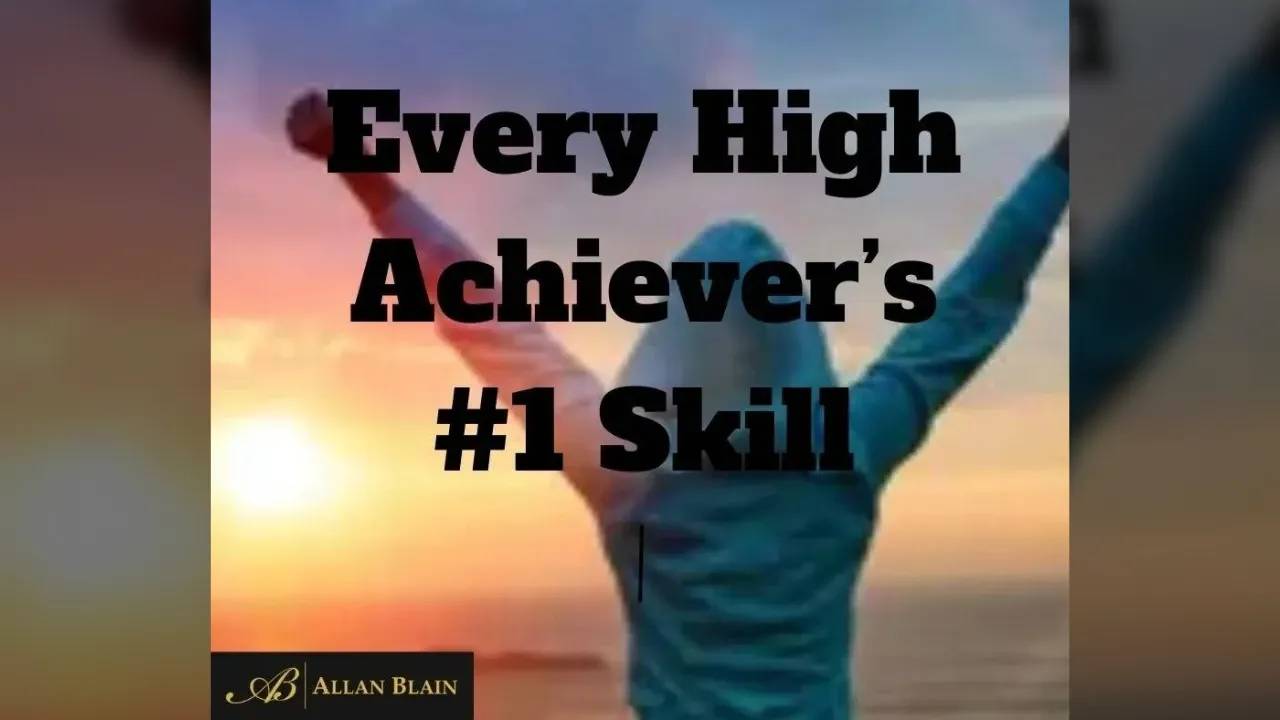 Every High Achiever's #1 Skill
Aug 03, 2022
Have you ever wondered what you may be missing out on, in order to enjoy the success, you desire to achieve in life?
Or maybe, like I've done in the past, you wonder what the missing "key" ingredient to better results really is?
Before we get to the meat of this Wisdom...
Continue Reading...
Get My Wisdom Wednesday Success Tips
Helping you grow & develop, increasing your impact & income.
(Delivered to your inbox each Wednesday)
You can unsubscribe at anytime.