Allan's Free Resources
Access some of Allan's free resources to help you live the life that you desire!
Wisdom Wednesday
Weekly emails sure to encourage, empower & equip you to grow & develop in order to increase your effectiveness, impact & income!
SUBSCRIBE NOW
What I Want My Spouse To Know
This free questionnaire focuses on strengthening and improving your marriage, by asking you over 20 in depth questions about your marriage, to be shared with your spouse. 
Use these questions as a guide for conversation, to grow a deeper connection with your spouse!
DOWNLOAD NOW!
Allan's Favorite Resources
Some of Allan's favorite resources to increase efficiency, elevate your mindset and increase your quality of life...
Project Broadcast
Project Broadcast is a text communication platform that allows you to maintain that personal connection with large groups of people. Use the link below for a free 10 day trial and 500 bonus credits.
START A FREE TRIAL
RedCircle - Best Podcasting Platform
A platform for podcasters to grow their podcasts, reach new audiences, and scale their message.
LEARN MORE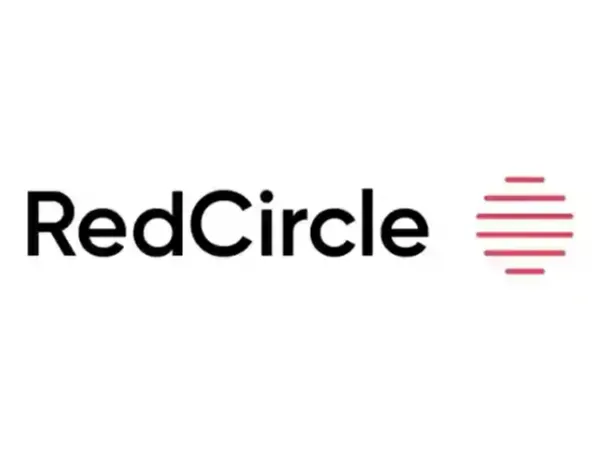 Riverside.fm
Online podcast & video studio. Record in studio quality without the studio, then transcribe, clip, and edit within seconds.
LEARN MORE
Fast Start Business Training
This online course was designed to help you to build your online, work-from-phone business from the ground, setting you up for success.
LEARN MORE