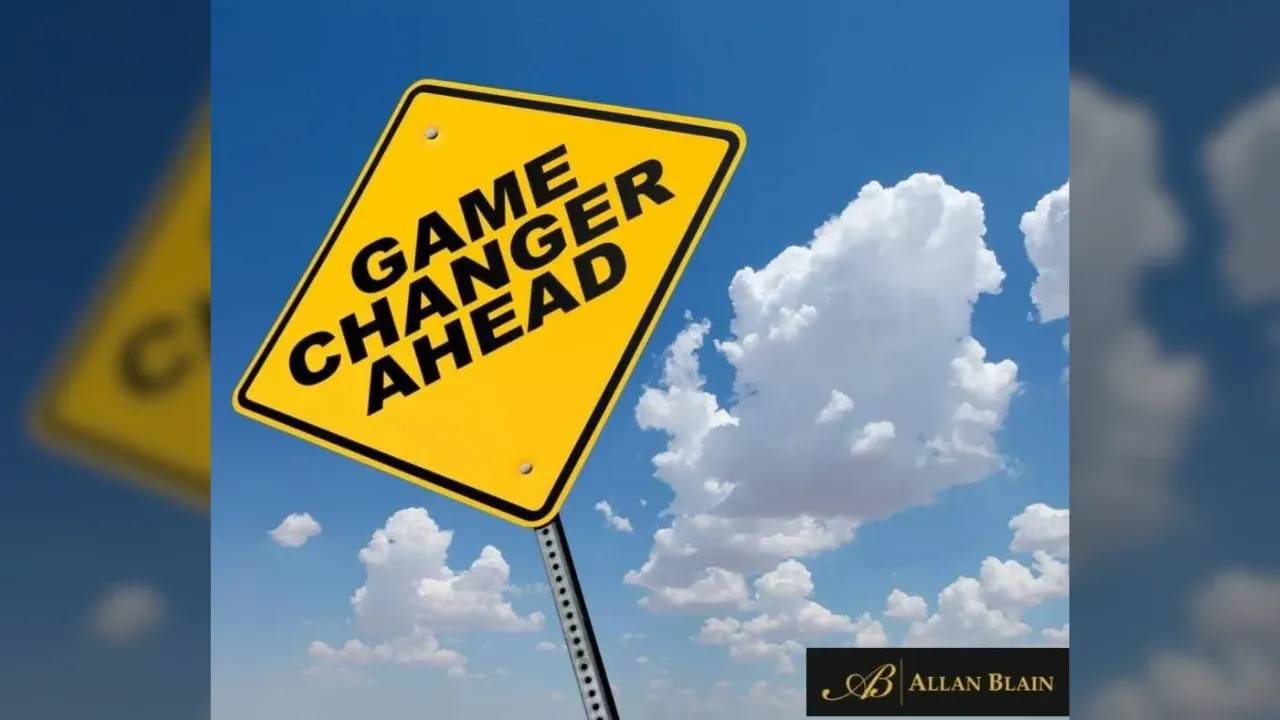 A Game-Changing Perspective on Your Comfort Zone
Jul 04, 2023
Do you ever wish it was easier to step outside your comfort zone and do things you desire to do but fear?
I know the feeling all too well! Thankfully I have learned something that has really helped me and continues to be a great contributor to my success.
In this week's Wisdom Weekly, I...
Continue Reading...
Get My Wisdom Wednesday Success Tips
Helping you grow & develop, increasing your impact & income.
(Delivered to your inbox each Wednesday)
You can unsubscribe at anytime.