Book A Coaching Call with Allan
---
"I can figure it out on my own.... I'll just watch another YouTube video or another training from some expert" said the overwhelmed business owner as they continue to spin their wheels chasing the success they desire and the lifestyle they are seeking with their finances, their marriage and family, their health, and their freedom.
 Sound familiar? Well, guess what, my friend... That doesn't have to be you!
You're juggling business and big dreams (and likely some very important relationships at home) in between your very busy real life. You don't have time to waste trialing and erroring your way to success.
 Now let's get you on the books so we can strategize your systems and nail down your path to increased profit. Your time spent procrastinating = money you COULD BE making (with the right strategy in place), so let's do this thing!
Book A Coaching Session
See what others are saying about Allan's coaching and training!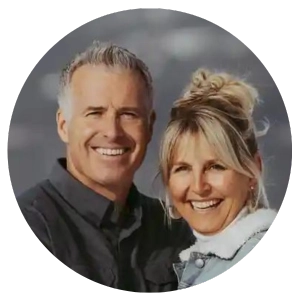 "Allan is a focused thinker, and disciplined super achiever in the face of massive obstacles. When I need a voice of wisdom, experience, or perspective he helps me get my breakthrough."
- Chad Johnson
Giant5Guy.com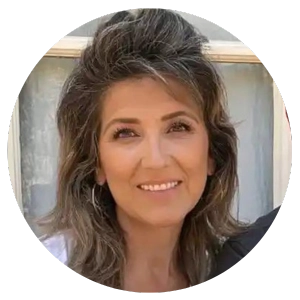 "Allan is a top-notch coach. He's all about action, not only inspiring others to take action but doing the work himself!"
- Staci Zeller
Marriage Rescue 101 Podcast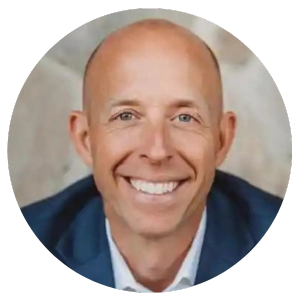 "Allan has been a constant source of inspiration as I've watched him take life's hard hits and come back bigger and stronger EVERY time!!!"
- Josh Clark
Former U.S. Senate Candidate
"Without Allan's coaching, our business would not be where it is today! He inspires us to think big and not let obstacles in life dictate our future."
- Gabby Merritt
"I've observed Allan for seven years now as he has relentlessly pursued and accomplished his goals all while building others up. I've never met someone who was as successful as Allan and yet so generous with their time to help others. Anything Allan teaches or preaches has been lived out and applied by him for years."
- Elisha Voetberg
Now That We're a Family Podcast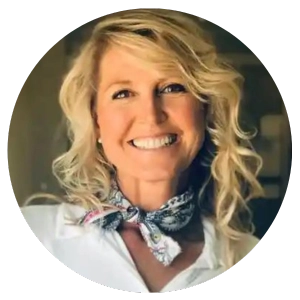 "Allan has helped me along with hundreds of others transform their financial situation. He's diligent, focused, and unrelenting in his effort to help others succeed."
- Jenise Johnson
"Allan Blain has taught me that success is being consistent with effective daily activities. Allan has also taught me to be a humble and gracious leader to those I have the honor to lead. He is a leader of the highest caliber."
- John Winter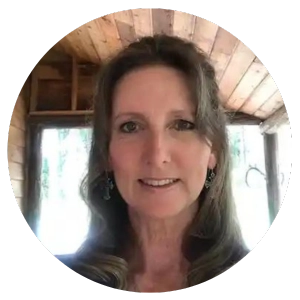 "Allan is an incredible trainer & coach! I love his heart to serve people and help them realize they can overcome any obstacle. If you are looking to learn from the best, Allan is the man for you!"
- Reynetta DeVeau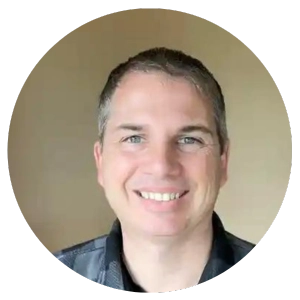 "I've been coached by Allan for a few years and have seen so much personal growth in spite of the difficult life circumstances that I've experienced. Allan is always able to understand, and yet keep me focused and achieving my goals instead of giving up."
- Joseph Steininger
Group Coaching
Join me for my group coaching sessions! Together we will work through concepts mentioned in my book, including Faith, Family, Fitness, and Finances. We will spend 6 weeks together, meeting once a week via zoom. 
Group coaching sessions begin at $282 per 6 week session. 
Space is limited, get on the  waitlist today!
Get On The Waitlist
One on One Coaching
Looking for more intensive, personal coaching? I offer personalized coaching sessions to help you in the areas of Faith, Family, Fitness, and Finances. Book a one on one coaching session with me today. 
Individual Coaching sessions begin at $600 per hour, or 3 one hour sessions for $1500 ($500 per session).
Book My Session